NEWS: No, we weren't about to cause another plague…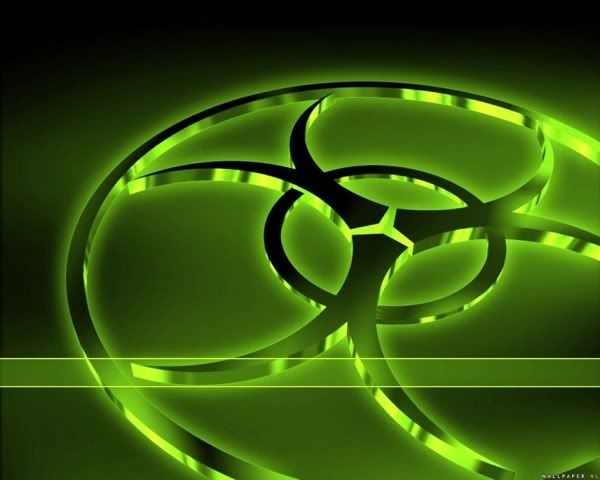 So you know those stories released last week that gays were spreading a brand-new, antibiotic resistant, super-staff infection due to our promiscuous, anti-family lifestyles? 
Turns out we aren't.
Oooops.
From Box Turtle Bulletin, a summary of the actual science involved:
…[W]e examine[d] some of the medical research on MRSA over the past two decades — there are over 750 articles listed in the PubMed Database on community-acquired MRSA — and reach several conclusions which should be obvious to anyone familiar with the subject:

San Francisco is not the epicenter of the new disease, 
this disease in fact is not new, 
and gay men are not spreading it into the "general population."

The overwhelming medical evidence actually shows the opposite — it's the "general population" that's responsible for spreading MRSA into the gay community.In our report, we examine some of the communities that have been hardest hit by MRSA, including:

Cities all across the U.S. and around the world. 
American Indians, rural Alaskans, Native Hawaiians, prisoners, and kids in day care; 
A religious community in upstate New York; 
Soldiers and sailors in the U.S. and on a ship at sea; 
And athletes. Lots of athletes. The USC Trojans, St. Louis Rams, Miami Dolphins and Washington Redskins were all hit in recent years, as were other professional, college and high school programs around the country. (One study blamed "cosmetic body shaving and turf burns," and the Clinical Journal of Sports Medicine described MSRA as "the latest sports epidemic.") 

But for some reason, there has not been a hue and cry over a "flesh-eating jock staph" threatening the "general population." 
 While the science isn't fictional, the reporting was.